NEW PRODUCT HIGHLIGHT
Check out our new Jobsite Visitor PPE.
Recently implemented by our EHS Department - these new options help your visitors stand out .
DSH Information Corner
Can't find what you're looking for or need pricing on a bulk order?
Fill out the form below and we will be in touch.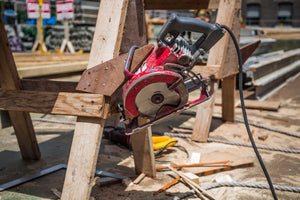 Rental Call Off Form
Complete this form when you are ready to return or transfer rental items and our Yard Team will be in touch.
Field Engineering and Reality Capture Services
Need these services on your site? Fill out the form below and our team will be in touch.
Purchase + Rental Options Available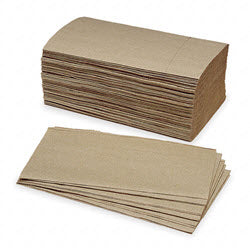 Purchase / Consumable Items
Items that are typically consumed by the job and not able to be reused on another project have the job charge price listed in the main item amount field. Stock items may be returned for a credit to the job.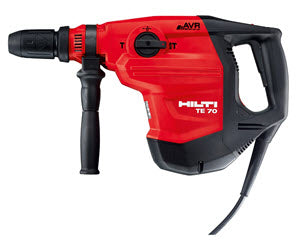 Rentals - Usage Based
Usage based rental items are listed in the catalog and will appear in your cart with a $0.00 price. Job charges will be calculated based on the daily, weekly, months, rates listed in the item description.